I'm very ashamed to read here many things that i didn't knew !!! Even that it was the Romania's independence day, 140 YEARs ago, in 10 Mai 2017  !!! PFUUU ! Read here what Cotidianul have to say about our ignorance.

For this article, i don't have words to explain gratitude, so well done !!! (OUTSTANDING X FARA NUMAR). Thank you Mr. Oliver Smith for thinking at us !!! We appreciate it allot !!! We recommend the fresh, pure air from Colibita when you will come to visit our country. Greetings from Romania, UK ! We invite true mountain bike lovers to explore our mountains.
17 fascinating things you didn't know about Romania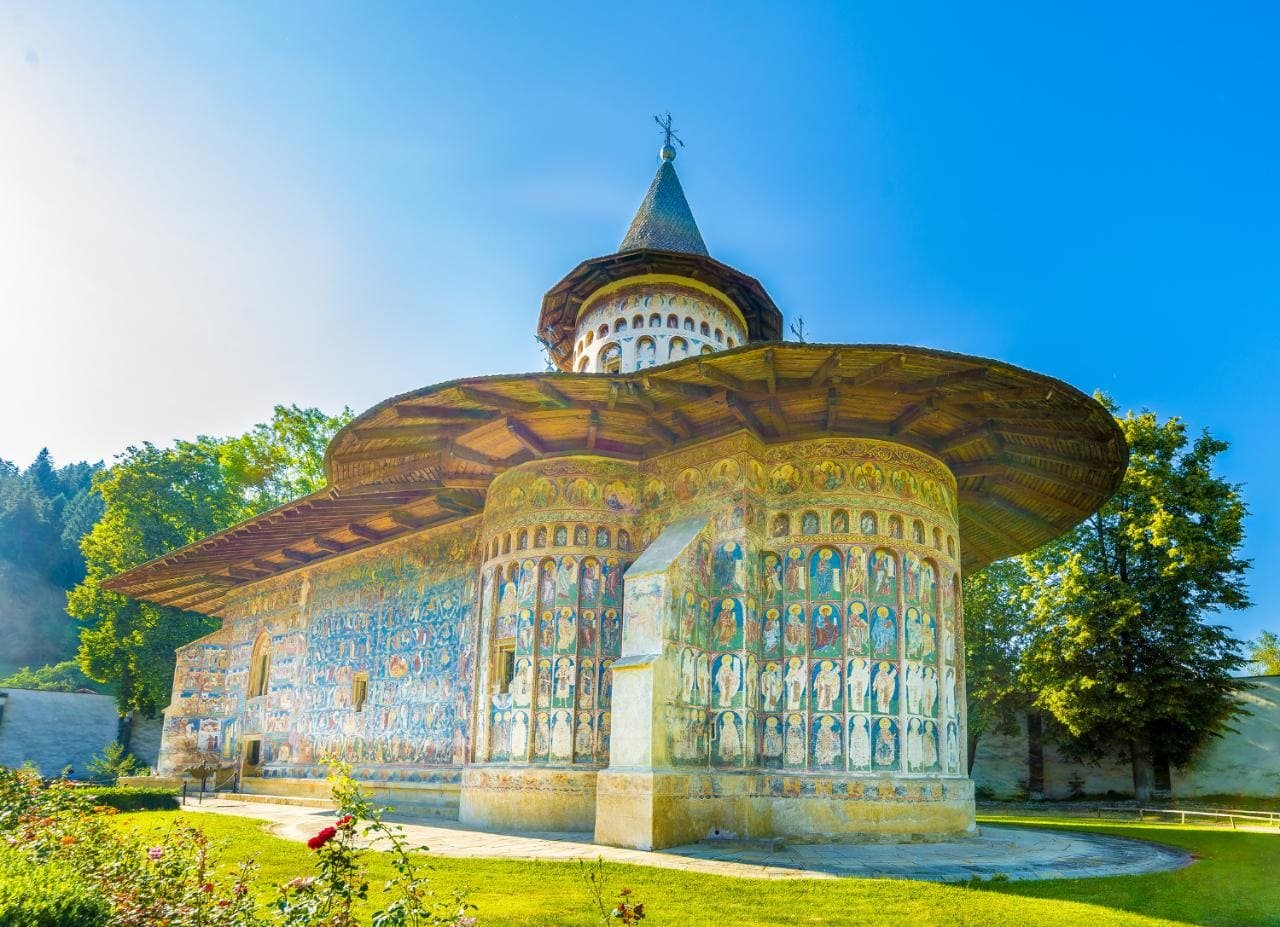 To mark Romania's independence day, here are a few quirky facts about the country.Â
Source: www.telegraph.co.uk/travel/destinations/europe/romania/articles/romania-amazing-facts/
Peter, you are a great man ! Thank you for this movie.
Maramures. Travel green.
Wild Carpathia (Mountains of Transylvania) presented courtesy of "Travel ChannelHD"
A great documentary about Romania that illustrates very well the reality from our country. Good job Travel Channel.
Cycling in Romania presented by mtbtrips. courtesy of "Aventuri pe bicicleta"
A movie made from scenes recorded in the summer of 2012 by our creators "Aventuri pe bicicleta".
You will be there to feel the vibe in our two weeks premium mountain bike adventure.
You feel prepared for the ride !? Enjoy the view.
"Cycling in Romania" teaser contains the last scene recorded with the action cam used in 2012. You guessed witch one is it ? Scenes recorded from a Cannondale Caad3 with Rock Shox Judy TT and Deore V-brakes.  
City of Arad 2013 presented courtesy of "EPP Group"

A video presentation about our city. Arad is host city and the departure point for all trips offered by mtbtrips.
Legends says that there is a tunnel from the Fortress of Arad to the Fortress of Siria in Zarand Mountains. So big that a horse cart can easily pass.  
Virtual tour of Arad County (En) – Judetul Arad (Ro) presented courtesy of Mircea Moisescu
You have here an presentation of the region of Arad. This presentation of Arad county is currently only in Romanian language. It will be translated in the future.
The World without Romania HD
P.S. Take the "jet" and come to discover Romania by mountain bike.
All trips / tours are recorded and created by "Aventuri pe bicicleta", mtb trips creators. Excluding audio, all rights over all videos marked with "Aventuri pe bicicleta" or/and "mtbtrips." are reserved by the current (5March2013) registrant of the internet domain : www.mtbtrips.com

Thank you for the interest in visiting our country, the place of myth and legend called Romania !